Y















prettyheroine@hotmail.com /msn
quick contact: 97391009

/Reservations up to
4
days only
/One free handmade phone charm in every
three
buys.
POSB to DBS
i'll only meet you with the goods once
you have transfered the total amount.(:
POSTAGES
registered mail: $3.50
additional: 0.45c for packaging
55c for bubblewrapping.
total charge of the item will be
rounded off to the
nearest dollar
.
postage fee is to be paid by buyer.
i will link you once you have linked me (:
CLOSED
For more detailed enquiries, mail me.

CLOSED

Mainly in the
East
.
for my own convenience:
katong area
/parkway
bugis/tamp/simei/bedok/town


those who are living in the west,
please meet at my convenience/ pay extra $2.







[banners preferred!]
Cheesycrust
Deeshop
Empirine-x
Littelollipops
SEC0NDS-
Kittydaniel
3xtheshopping
Laughmyshopout
Vainitycloset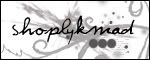 THEBINNE™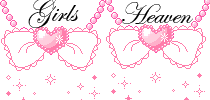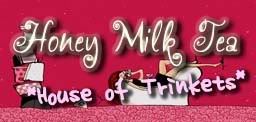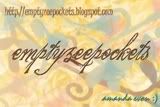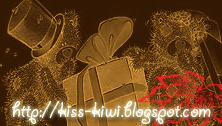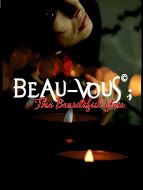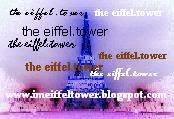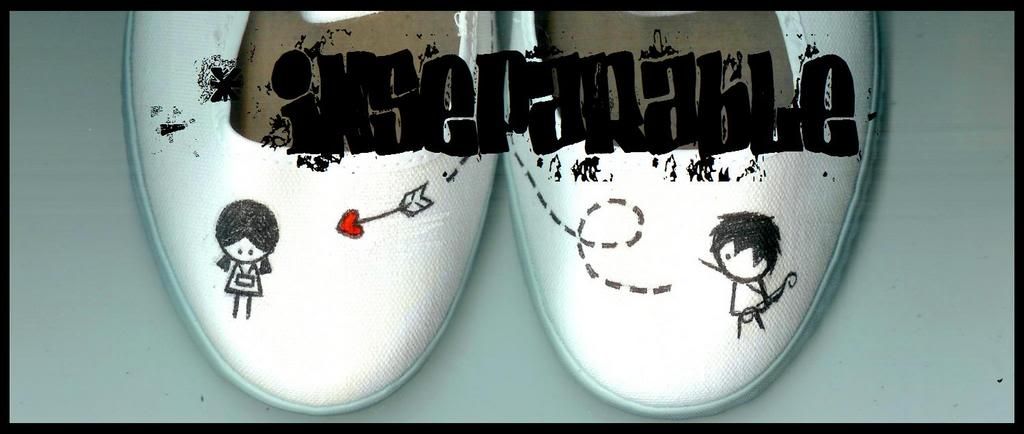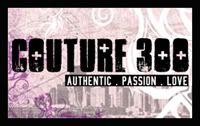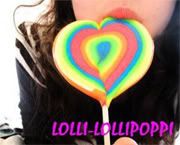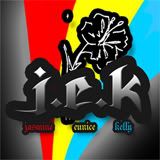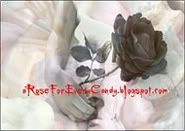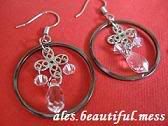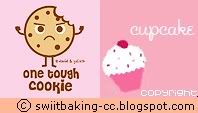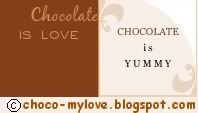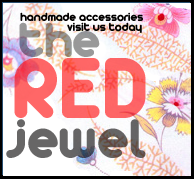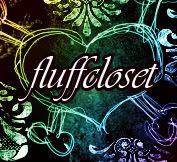 shoponlinesg




Credits


Designer: joeichen :D Codes:Tammy
Image: Deviantart